Snuggle into fall with book'mark's huge end of season sale.

Fall is coming and many members are getting ready for a quiet season staying cozy on the couch. The VPL is gradually reopening their branches, but some members may not be able to visit. No need to despair! Here are 6 ways to find your book bliss without a visit to the VPL.

A little too soon to browse? Let book'mark handle the shopping for you!
Latest Entries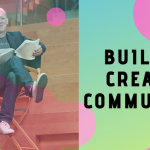 The Writer in Residence program supports a local writer and provides a valuable mentor to other local writers…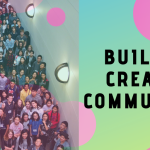 Friends is the primary funder of the Writing & Book Camp, where youth come to grow their skills and learn from others…
Big news! Friends and the Vancouver Zero Waste Centre are working together to keep books out of the recycling bin.
Latest Tweets