The Friends AGM will be held online this year. We wish we could see you in person, but hope you can join us online on Saturday, June 20, 2020, 11:00 am PST.

Hello, friends! A reminder that the Spring Book Sale, previously scheduled from May 28-30, remains cancelled, even as B.C. moves into Phase 2 of reopening.

Still thinking about what to get the important moms in your life for Mother's Day?
Latest Entries
Libraries are evolving in so many exciting ways – from inspiration labs full of technology to instrument lending programs to children's spaces – but one thing has remained consistent: VPL is a space for sparking our creativity and building community.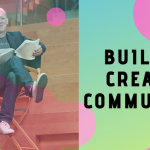 The Writer in Residence program supports a local writer and provides a valuable mentor to other local writers…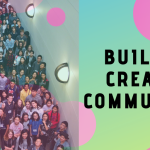 Friends is the primary funder of the Writing & Book Camp, where youth come to grow their skills and learn from others…
Latest Tweets