A little too soon to browse? Let book'mark handle the shopping for you!

But you'll still find used books at book'mark.

book'mark will reopen on July 14! Find out how we are keeping you safe in this post.
Latest Entries
Libraries are evolving in so many exciting ways – from inspiration labs full of technology to instrument lending programs to children's spaces – but one thing has remained consistent: VPL is a space for sparking our creativity and building community.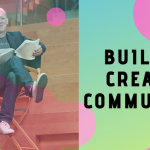 The Writer in Residence program supports a local writer and provides a valuable mentor to other local writers…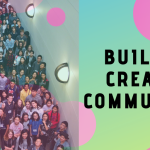 Friends is the primary funder of the Writing & Book Camp, where youth come to grow their skills and learn from others…
Latest Tweets