Thanks to everyone who came out, especially all the volunteers!! It was an amazing three days.

The moment you've been waiting for has arrived! We're falling into books at the Friends of the VPL Used Book Sale Sept 14-16.

So far over 700 BOXES of books have been donated to the Friends Book Drive! That's an estimated 20,000 books and they are still coming. This weekend is your last chance to donate and help make this the biggest Friends Used Book Sale ever! 
Latest Entries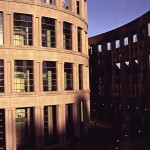 [Edit: Volunteer positions have been filled] The VPL Foundation is looking for three volunteers to assist at the opening of the Inspiration Lab: Date: Tuesday, 5 May 2015 Time: 8:00 am to 10:30 am Location: Central Library Volunteers will help with the pre-opening reception to organise and tidy the food and beverage tables. You will have […]
Saturday May 2, 11-1 pm Vancouver Public Library Central Branch Alma VanDusen Room – Lower Level Guest Speaker: Chief Librarian Sandra Singh Please note that the sneak preview of the Inspiration Lab has been cancelled due to last-minute construction.  The Lab opens to the public on Tuesday May 5.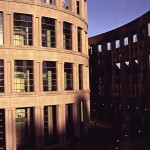 Enjoy an exclusive tour available only to you, our members! Bring along a friend to make a new Friend (there will be an opportunity for sign up at the event).
Latest Tweets